Let's seek health & happiness for all.
Elevating health experts with a vision to make an impact.
We exist for our community of entrepreneurs & Practitioners to connect with the ones who need their help the most.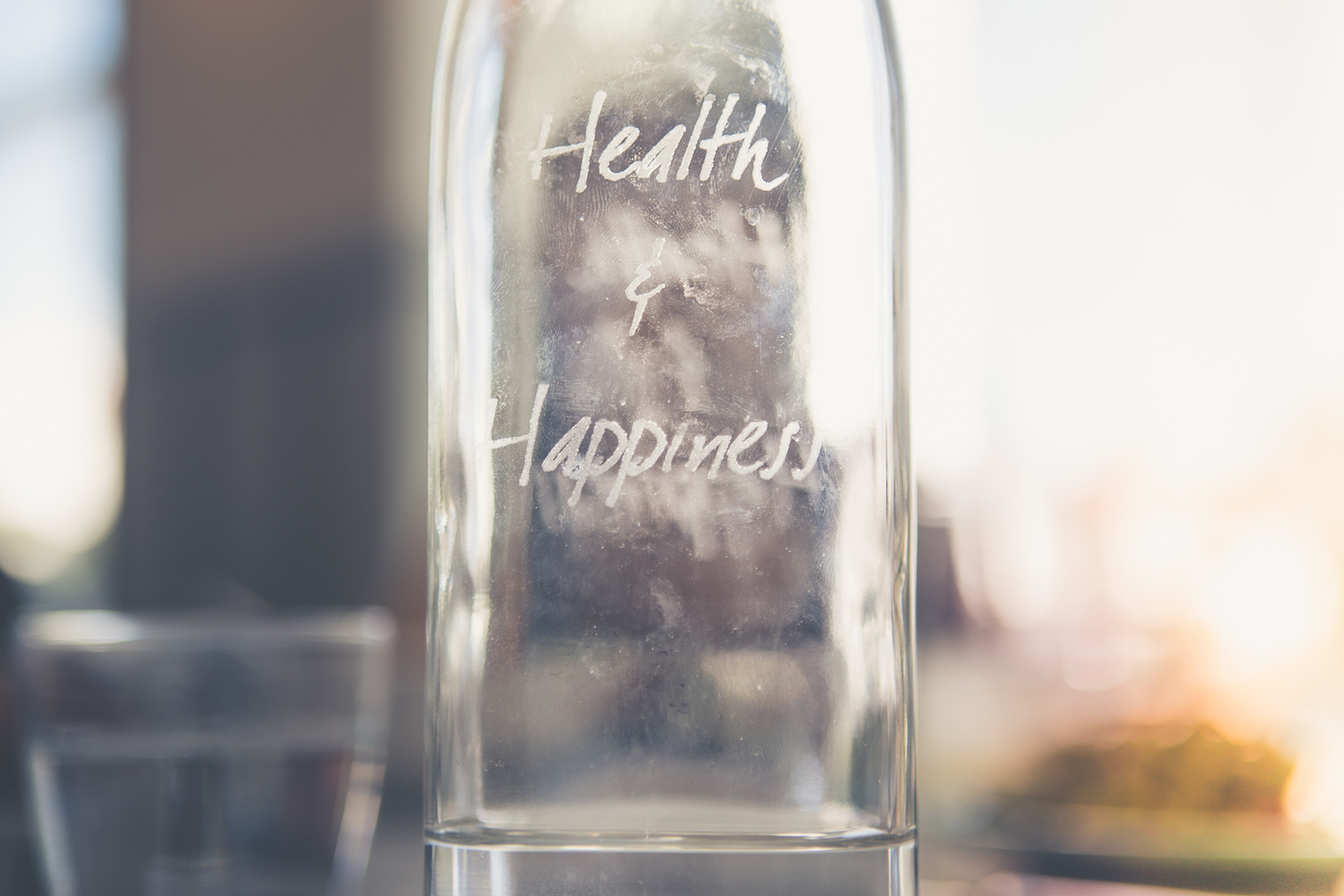 As a health expert, you are driven to help others live happier, healthier lives. But you feel lost in the noise, and don't know how to connect deeply with an audience to help them know you're the best one to help.
We'll help you find your way.
In a world where first impressions are everything, pull your audience in from the start, form a stronger connection, and show them why you stand out above the rest. Just tell us your vision, and we'll show you how to get there.
Online Learning for Dietitians
Through CPE-eligible webinars and resources, we mentor nutrition professionals who are ready to break the mold of traditional dietetics and build a practice helping others pursue health that's inclusive of size and diversity. Reach your entrepreneurial dream with intuition, confidence, and clarity to do your best work with clients you love.
Guide others along their own wellness journey, and help them stay empowered no matter where they are in life.
From social advocacy to entrepreneurship, let's come together, seek inspiration, and make a bigger impact.
It's time to reenvision the collective impact women can make to rewrite the rules of health and happiness.