BUILD A STRONG ONLINE PRESENCE THAT CULTIVATES BODY ACCEPTANCE AND A PEACEFUL RELATIONSHIP WITH FOOD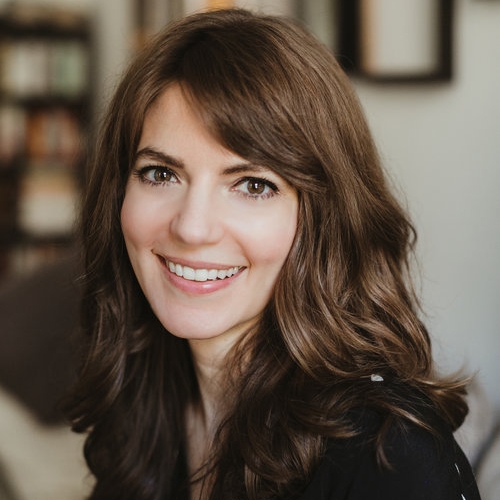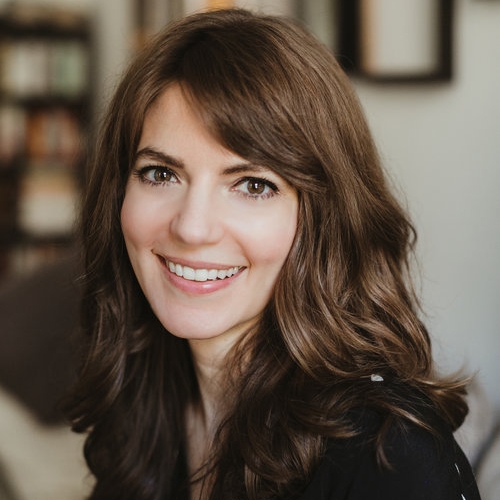 sold out
BUILD A STRONG ONLINE PRESENCE THAT CULTIVATES BODY ACCEPTANCE AND A PEACEFUL RELATIONSHIP WITH FOOD
Thursday, August 17, 2017 @ 4pm PST / 7pm EST*
Must Have Access To Facebook Account To Join
With the strong cultural shift towards body positivity and healthier relationships with food, it's more important than ever for health professionals to establish a voice that embodies these principles and reduce confusion for your audience. To fully align with this movement, careful consideration is needed in both consistency and clarity of your message across all of your online media channels.
In this Seminar, learn from Christy Harrison, MPH, RD, CDN on how to build a strong online voice and presence that bridges your audience with body acceptance and healing their relationship with food.
*RDs will earn 2 CPE Units upon completion. You will still have full access to the Seminar videos and materials, group discussions, and CPEs even if you cannot make it for the live session.
Read more details below.
Details
As a seminar participant, you will join a private Facebook group to watch a 40-minute Seminar video and chat live in a Q&A with Christy to answer your specific questions. You will have the opportunity to engage in discussions with other participants and gain a better understanding of how to:
Communicate consistent language in your online presence that models healthy relationships with food and body.

Reinforce your message to prospective and current clients through social media, online content, and podcasts.

Identify potential triggers to avoid and help you become better aligned with your message.
This seminar is for any RDs and health professionals who want to better align their brand voice and marketing material with Intuitive Eating and HAES.
Included With Registration
Online Seminar Video with Christy Harrison
30 Minute Live Q&A Session
Workbook: Building A Strong Online Presence That Cultivates Body Acceptance And A Peaceful Relationship with Food
1 week access to private Facebook group after Seminar to continue discussion with other participants
Continued online access to recorded video and materials
Special Promo Code for INSPIRD to SEEK programs
What To Expect
After you register, request to join the private Facebook group link sent through your confirmation email. Those who request to join will be invited into the group on August 15!
The Seminar Video and Workbook will be posted in the Facebook group for you to watch, and Christy will hop into the group on August 17 for the Q&A Live. The Seminar Materials and a reminder to join the Facebook group will also be delivered to your inbox on August 17.
About Christy
Christy Harrison, MPH, RD, CDN is a registered dietitian nutritionist and certified intuitive eating counselor based in Brooklyn, NY. She offers online intuitive eating courses and private intuitive eating coaching to help people make peace with food and reclaim the lives they lost to dieting. Since 2013 Christy has hosted Food Psych, a podcast exploring people's relationships with food and paths to body acceptance. It is now the world's leading anti-diet podcast and one of iTunes' top 100 health podcasts. Christy is strongly committed to the Health at Every Size movement and serves as a Member-at-Large on the board of the Association for Size Diversity and Health.
Christy began her career as a journalist in 2003, and has written for and edited major publications including Gourmet, The Food Network, Refinery29, Slate, BuzzFeed, Modernist Cuisine, AllRecipes, and many others. As an expert on nutrition and people's relationships with food, she has been quoted in top media outlets including Refinery29, Health, Men's Fitness, Bon Appetit, The Observer, and more.