FIND YOUR BRAND VOICE THROUGH BLOGGING TO GROW YOUR PRIVATE PRACTICE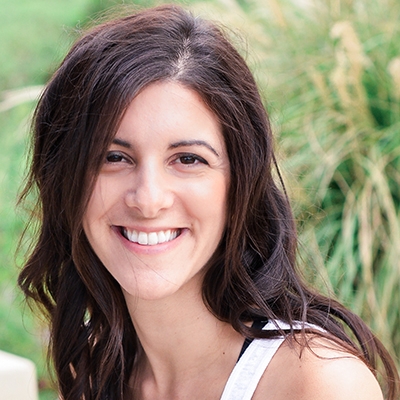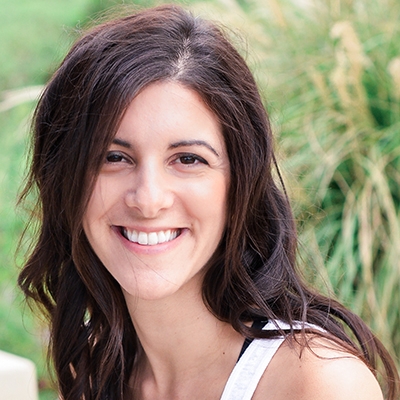 sold out
FIND YOUR BRAND VOICE THROUGH BLOGGING TO GROW YOUR PRIVATE PRACTICE
Thursday, July 6, 2017 @ 4pm PST / 7pm EST*
Must Have Access To Facebook Account To Join
Your prospective private practice clients are looking not only for a health professional to receive nutrition advice from, they are looking for someone who they'll connect with. Their trust must be earned, and the only way they will know is when you share your voice and connect with them. In this Seminar, learn from Rachael Hartley, RD, LD, CDE, CLT on how to develop your brand voice through blog content that speaks to your audience and gain their trust as a paying client.
*RDs will earn 2 CPE Units upon completion. You will still have full access to the Seminar videos and materials, group discussions, and CPEs even if you cannot make it for the live session.
Read more details below.
Details
As a seminar participant, you will join a private Facebook group with other participants to engage in discussions, learn new brand development strategies, and gain a better understanding of how to:
Use your blog to discover your unique voice and audience niche through content that hones in on your ideal client
Strike the right balance between professional and personal when you're sharing your story
Be more intentional through blogging to grow your business with clientele.
This seminar is for any RDs and RDs-to-be who are interested in leveraging blogging to market and grow their business and brand.
Included With Registration
Online Seminar with Rachael Hartley
30 Minute Live Q&A Session following Seminar
Workbook: 6-Steps To Find Your Voice Through Blogging And Grow Your Client Reach
1 week access to private Facebook group before and after Seminar to continue discussion with other participants.
Continued online access to recorded video and materials
Special Promo Codes for INSPIRD to SEEK programs
What To Expect
After registering, be on the look out for Seminar Materials in your inbox on July 6 to receive Stephanie's Workbook.
To access the private Facebook group for the webinar, please request to join through either the email link or post-registration page after you purchase seminar access. We'll begin inviting everyone into the group on July 5!
About Rachael
Rachael Hartley, RD, LD, CDE, CLT is a Columbia, SC-based nutrition therapist and nationally-recognized food and nutrition expert. Transitioning from blogging to private practice, Rachael has successfully built a client-based business where she specializes in intuitive eating, disordered eating, and digestive disorders. She also runs the popular food and wellness blog Avocado A Day Nutrition, recently relaunched as The Joy of Eating. As a trusted voice in the dietetics field, she collaborates with like-minded brands for recipe development and nutrition communications. She is active in her field, currently serving as the president-elect for her local dietetics association and as the newsletter editor for the Nutrition Entrepreneurs dietetic practice group.