Elevate your brand, and make your most meaningful impact.
We build brands with health & wellness experts to help them grow businessES THAT reach their fullest potential.
In today's digital age, our health and wellness industry is making it harder to separate fact from fads. But it's not as easy as touting your degree or credential to share why you're the best one to help. Your audience is looking to connect with you through a message that goes beyond logic and rationale. So how do you differentiate yourself, stand out, and earn their trust?
Connect in a way that exceeds facts and expertise.
Brand Identity
starts at $2275
The marketability of your online business depends on your ability to communicate a brand that goes beyond 'what you do', and emotionally resonates with your audience. We work together closely to dive deep into your head, and create a unique brand that connects you with your audience.
Just be yourself, speak your truth, and we'll do the rest.
Detailed Brand Guideline that defines what you stand for, who you connect with, and how to communicate with them.
Visual Style & Image Guideline that captures your personality through a beautiful aesthetic.
Add-On Complete Brand Design that includes Logo with Variations, Submarks, & Website Favicon, Style Moodboard, Business Card Design, and Social Media Graphics.
Branded Website
starts at $3950
In 3 seconds or less, your audience will land on your website and make the decision if they'll want to stay. Make a lasting first impression through a well-crafted Squarespace or Wordpress website that attracts the clients you want to work with. We'll guide you through the process from start to finish,
And bring your brand to life.
Customized Web Plan focused on navigation, layout, user interface & experience
Basic SEO, Responsive Design & Mobile Optimized so they'll find your site & stick around
Brand Audit & Content Assignment to guide your creative direction, image sourcing, & website copy
Logo Design, Copy Consult & Editing for a consistent brand look, voice, & calls-to-action
Not ready to commit to a full project, but still need help elevating your brand?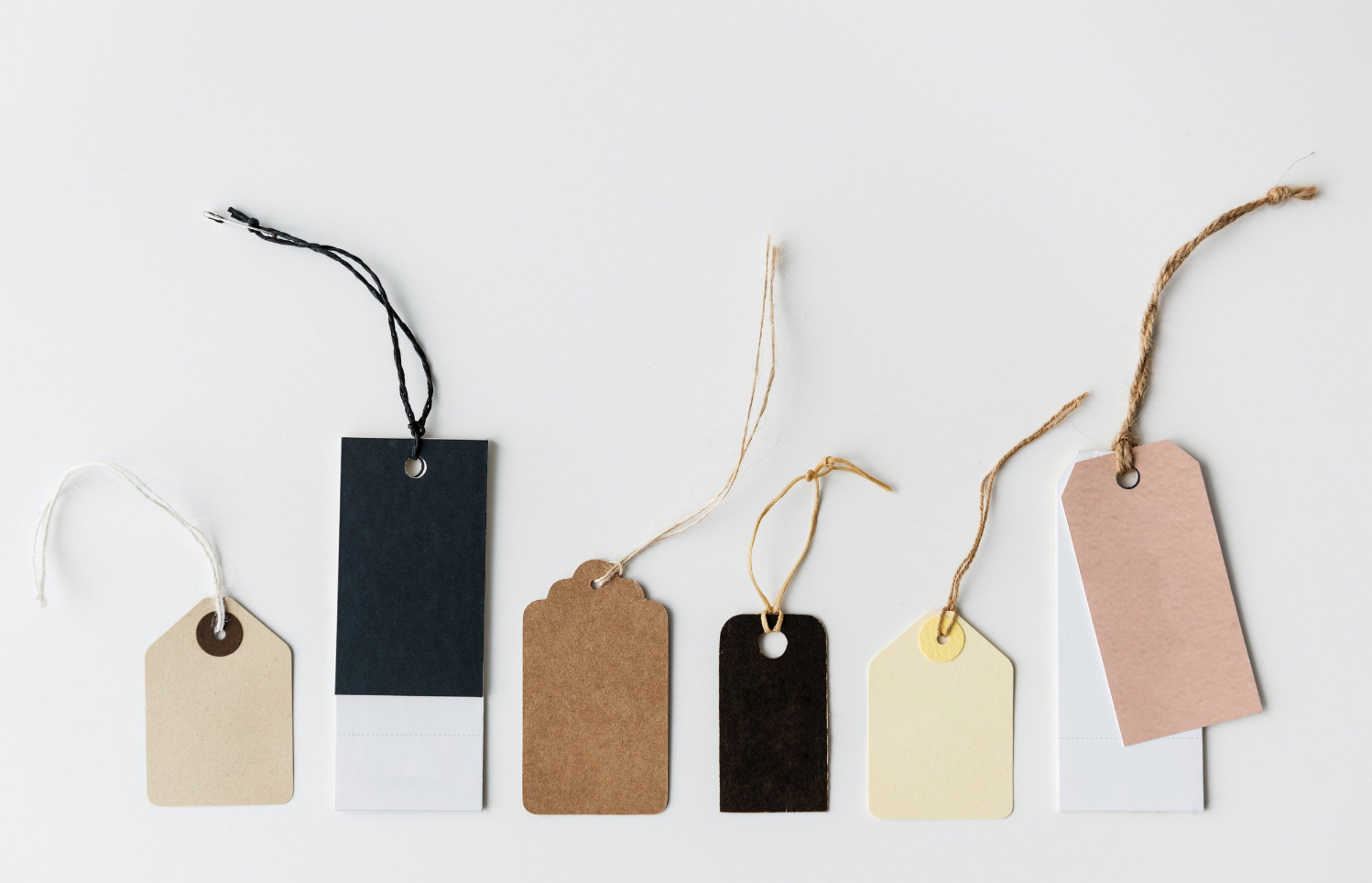 Ready to work on a project together?