HOW TO CONQUER CONTRACTING & BILLING WITH HEALTH INSURANCE NETWORKS with Lauren Cornell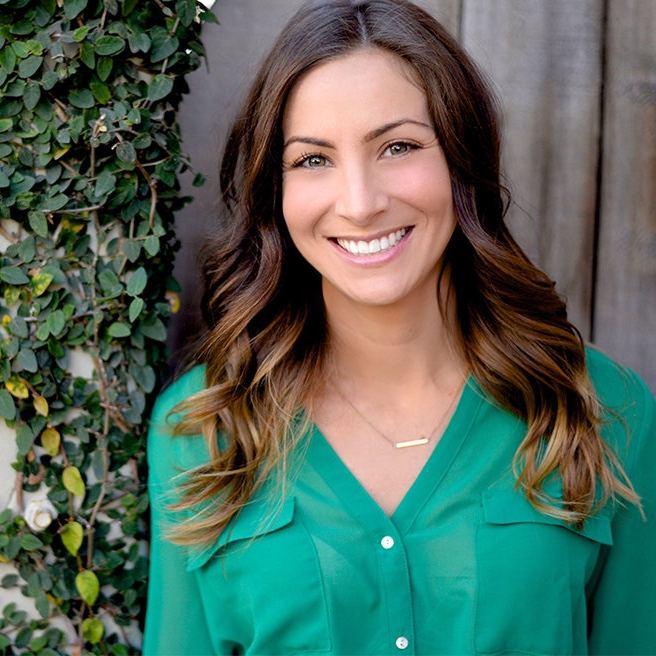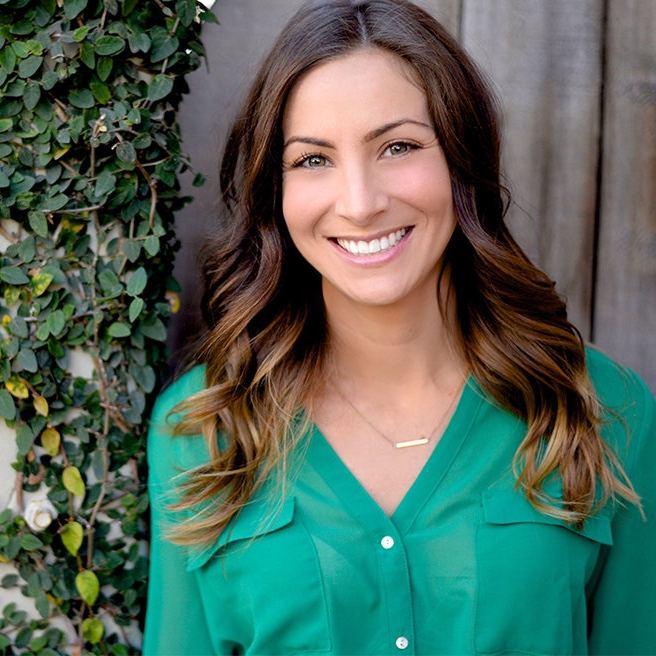 sale
HOW TO CONQUER CONTRACTING & BILLING WITH HEALTH INSURANCE NETWORKS with Lauren Cornell
Original Seminar in October, 2017
While the process of taking health insurance can appear intimidating, being part of health plans can establish RDs as equal players in health care teams and jumpstart the foundation to grow their practice.
In this seminar, Lauren Cornell, MS, RD discusses all the ways to conquer health insurance, from billing to reimbursement opportunities.
Eligible for 1 CPE. Scroll down for more details.
Details
Learn from Lauren as she discusses the tricks and trades around health insurance networks on how to:
Identify potential strategic routes and options for becoming contracted with insurance carriers

Better understand reimbursement opportunities that are available to RDs as health care providers

Navigate billing codes for common medical conditions through ACA preventive services and other available coverage.
This seminar is for RDs who are interested in learning to how to grow their clinical nutrition practice through health insurance.
What To Expect
Download the Workbook PDF to get the web link to view the Seminar Video and get your CPE certificate. Watch the video and follow along in the Workbook.
About Lauren
Lauren Cornell, MS, RD is the owner of Lauren Cornell Nutrition, a Los Angeles-based private practice offering medical nutrition therapy and individualized nutrition counseling to treat all types of nutrition-related needs. Lauren sought clinical opportunities afforded to a dietitian in the inpatient setting, but without the confines of institutional protocol in treatment options. She found limited resources for guiding a dietitian in private practice with a clinical focus, and so she was left to find her way through trial and error. Through this process, she has built a successful and thriving clinical private practice in Los Angeles, and now advocates for RDs with similar aspirations to do the same.
Lauren completed her dietetic internship through the Greater Los Angeles Veterans' Affairs Healthcare System and Children's Hospital Los Angeles, both known to provide extensive, thorough training for clinical nutrition practice. In addition to maintaining a thriving clinical practice for 5+ years, Lauren is involved in creating and instructing education programs for dietetic interns of the Greater Los Angeles VA Healthcare System since graduating the program herself. These programs include both an insurance billing course, as well as the main course in gastrointestinal diseases and disorders. Lauren is a member of the AND's Medical Nutrition, Pediatric Nutrition, SCAN, GastroRDs, and Nutrition Entrepreneurs dietetic practice groups.